A thorough assessment of your website
An SEO analysis starts with a keyword analysis. Together we find the keywords your customers use in their searches. With this list of keywords in hand, we assess the entire website. Our SEO audits cover everything:
Content: Do you use the right keywords in the right place?
Structure: Internal links, navigation, category pages
Technical: Can Google correctly index your website?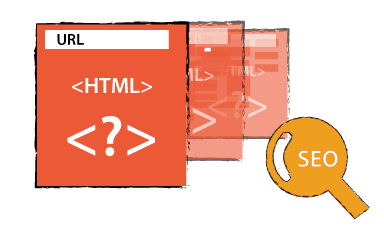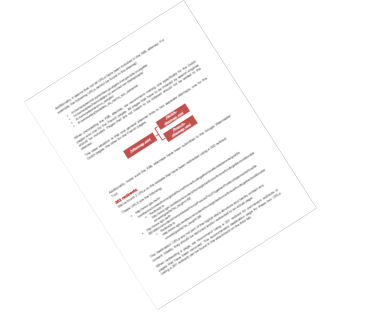 Quick Wins and structural adjustments
You receive a detailed document that explains everything neatly:
Customized: Not an automatically generated report, but a thorough analysis.
Focused: Our goal is an improvement of rankings for concrete keywords.
Clear: Your web designer can get started immediately.
Follow up: We follow up continuously and adjust when necessary.
Independent expertise.
Even our competition recognizes our expertise: several Belgian SEO and advertising companies send us their more complex cases. Why should you not benefit from our expertise directly?
Independent: As a third party, our critical view exposes your website's weaknesses without any conflict of interest.
Quality: We monitor the developments at Google very closely.
100% customer satisfaction: all our customers are satisfied with Clicktrust's SEO analyses.