What is your link profile?
Your link profile consists of all links from other websites to your website. Usually these are partners, customers, consumer opinions, blogs, newspapers, forums and social media.
Your link profile is an overview of the spread of these links, and how they are linked to you. Websites can link to you with varying anchor texts. A good link profile provides authority to your website, which leads to higher rankings in Google. A bad link profile, with low quality links, does the exact opposite.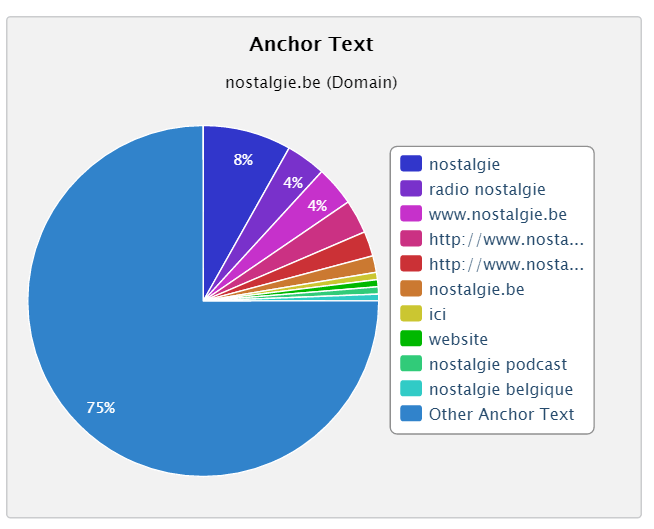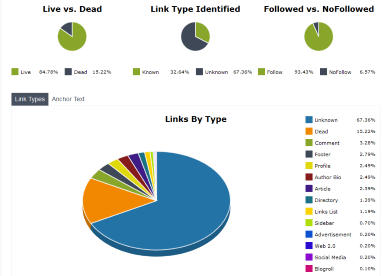 Link profile analysis
Analyzing your link profile entails checking all links and assessing their added value to your website's authority. We will look at the following things:
Anchor text spread
Thematic relevance
Reliability of the linking websites
Amount of links from the same domain
Based on this analysis we can show your profile's health, whether a cleanup is needed, and what we can do in order to improve your link profile in the short term.
Link profile cleanup
Websites often have a link profile that causes them to lose authority. When that is the case, the damaging links have to be removed. Look out for the following problems:
Disproportionately large amount of links coming from one domain
Disproportionate use of anchor text
Links from sites that are not in your sector
Links from start pages and directories
In that case a cleanup of the link profile is required.