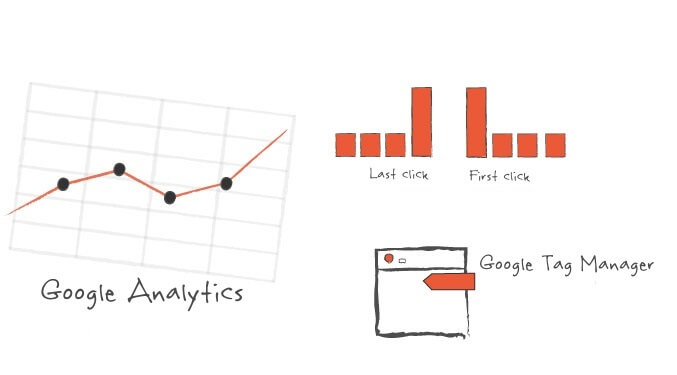 Google Analytics
We have been helping customers to implement, understand and utilize Google Analytics for years. The right analysis contributes to both online and offline marketing insights.
Implementation of Google Analytics
Analytics audit
Implementation of Google Tag Manager
In order to make correct decisions you need correct data.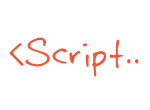 Google Analytics implementation
We analyze your objectives and implement analytics, including conversions and tailored dashboards, making your follow-up easier.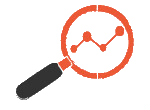 Analytics audit
An extremely low bounce rate? A lot of direct traffic or redirected traffic? A bounce rate over 90%? Maybe the problem is not your website but your Analytics implementation.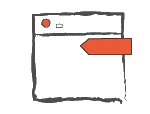 Google Tag Manager
Setting up the tagging plan, creating triggers and events - that is something we turn into a clear and transparent process.