Remarketing works
Everybody does remarketing nowadays and there is a reason for that: remarketing works for 80% of all websites. However, strategy is an aspect that is often taken too lightly.
A remarketing strategy must:
Reach the right audience
Not be overdone (less is more!)
Be adjusted and tested constantly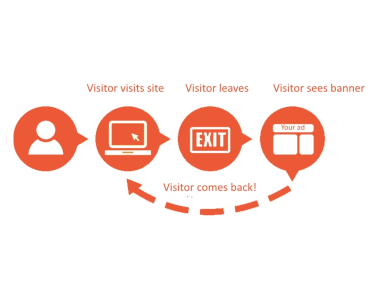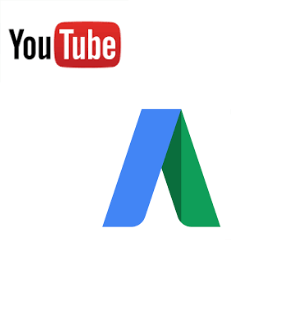 Remarketing through AdWords
Google offers many remarketing options. Remarketing can be done on practically all of Google's channels:
Through search ads (display different search ads to existing visitors)
Through banners op the Google Display Network
Through Youtube
Through dynamic shopping ads (ideal for webshops)
The trick is to elaborate an encompassing strategy which brings all these channels together.
How can we help you?
Remarketing requires a strategic plan, a technical setup and the creation of graphics. We will help you with :
Segmenting the right demographic for the right channel
Installing the right technical aspects
Creating the right communication for each demographic
Once everything starts moving, we monitor everything closely. Contact us for a conversation and to get an overview of your remarketing possibilities.