Google Display Network
Do you wish to quickly display your banners to a wide audience? With the Google Display Network you can reach thousands of websites that are registered at Google.
Only pay per click
Use text, images or video ads
Only select relevant websites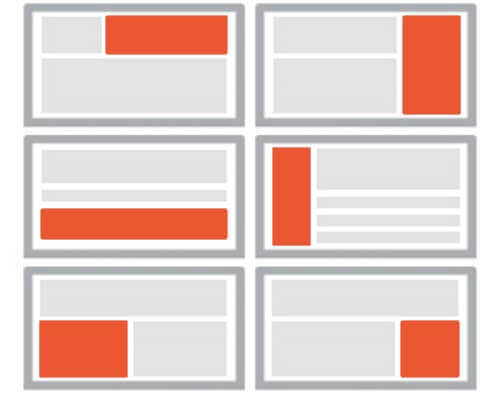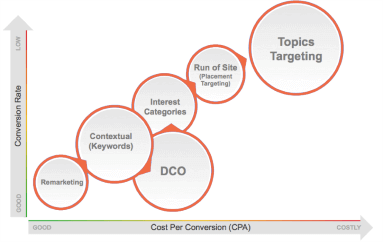 Reach your target audience
Thanks to AdWords' targeting methods we can show your ads to your targetted demographic:
Contextual: websites selected based on keywords
Your own selection: a manual selection from Google's inventory
Interests or theme based
Existing remarketing lists
Quality and volume
Google Display Campaigns require constant optimization in order to combine volume with quality.
You definitely want to avoid certain types of websites and apps, and be able to choose the right ones.
Time and again we notice that the bounce rate of display campaigns is very high. We can help you with that!