AdWords: Search engine advertising
AdWords Partner: expertise
Clicktrust has been a Certified Google Partner for years, employing several certified specialists. With Google's support our clients benefit from:
Advice about new techniques and products
Continuous training
Rapid and in-depth campaign support.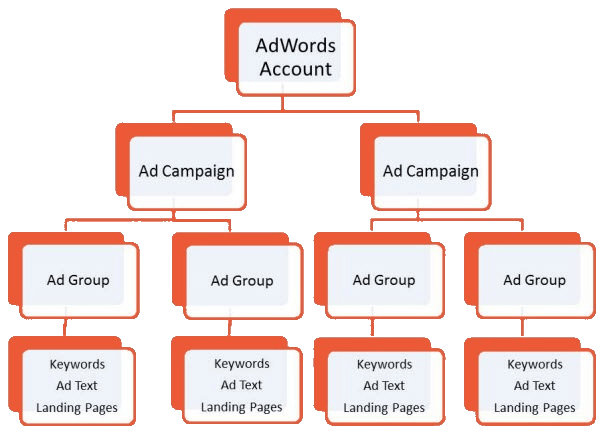 Focus on concrete leads and sales
Your objectives are always central to our efforts, whether they are leads, quote requests, online sales or simply more visitors to your website. Your objectives will be translated into extremely efficient search campaigns:
The right keywords
Targeted advertising
Optimal bidding strategy
The lowest cost per click
The maximum value for your budget
Great management makes a world of difference
AdWords is not getting any simpler. With the right partner you will get much more value for your money. Do you currently get advice about:
The impact of your quality score?
Bidding strategies?
Using SEA along with other channels?
Do not hesitate to hire our expertise. Various top ranking companies already did the same.