Usability through the eyes of an expert
The success factor of your website? Usability or user friendliness. A usability analysis tests your website's user friendliness. How do visitors experience your website? Do they find their way quickly? Our very knowledgeable and experienced usability expert assesses your website with three main goals in mind:
More ease of use for visitors
More conversions from your website
Less bottlenecks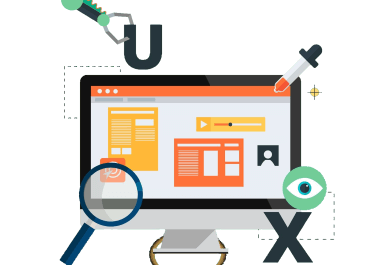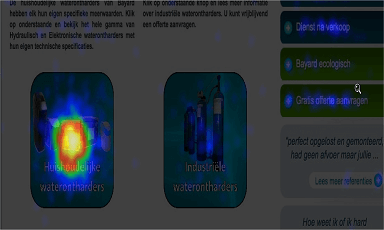 Advantages of a usability analysis
Make it easy for your surfers. Thanks to a usability analysis you know exactly where your visitors – unfortunately – turn off and how to avoid that from happening. An easy to understand practical report makes optimizing user friendliness much less complicated. Analysis is based on objective numbers from the best tracking software and years of experience.
Objective numbers that you cannot miss
Years of experience & best practices
Clear reports from heat mapping tools en analytics
Usability in actual practice
Optimal usability provides each website visitor with the shortest route from A to B. The quickest way to find what he or she is looking for without getting lost in non-essential issues. Some of the things that our user friendliness analysis focuses on are:
Navigation & calls to action
Order/request process
Readability/images
Accessibility
With these guidelines you and your web designer can get to work. Don't forget that increasing your conversion rate from 2% to 4%, by applying a couple of tweaks, can double your revenue. Contact us to find out what we can do for you.