To measure is to know
Online marketing should look good but above all it should be effective. Thanks to A/B testing with advanced software, you will know at any point in time which lay-out, which image and/or which call to action is the most successful. We test several variations of your message and do dynamic analysis of the results. No hassle with web designers and outdated statistics, but straight to the point instead. It's a matter of being as successful as possible, as soon as possible.
Dynamic analysis
Advanced software
Objective numbers for your success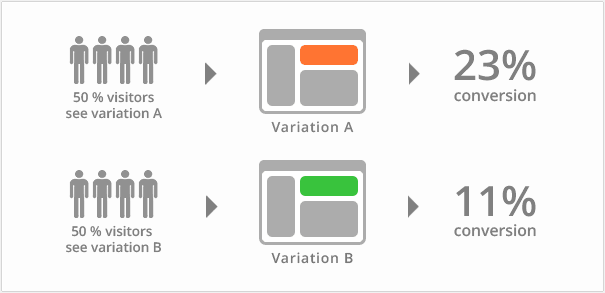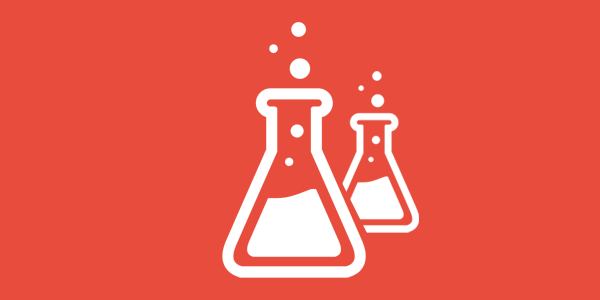 Online testing
Good news. A/B testing can be applied to all forms of online marketing. From online ads, e-mailings and banners to websites, landing pages, webshop checkouts and so on..
AdWords landing pages
E-mail layouts
Shopping checkouts
Successful A/B testing
A color, an image, a word: the human spirit is driven by details. Online A/B tests show exactly which version is the most convincing. The success of each variation is measured immediately: welcome to facts, farewell to gambles. This is how you know what works and what doesn't and especially how to improve your online communication.
Here is what a successful A/B test does for your website:
Higher conversion rate
More profit from your visitors