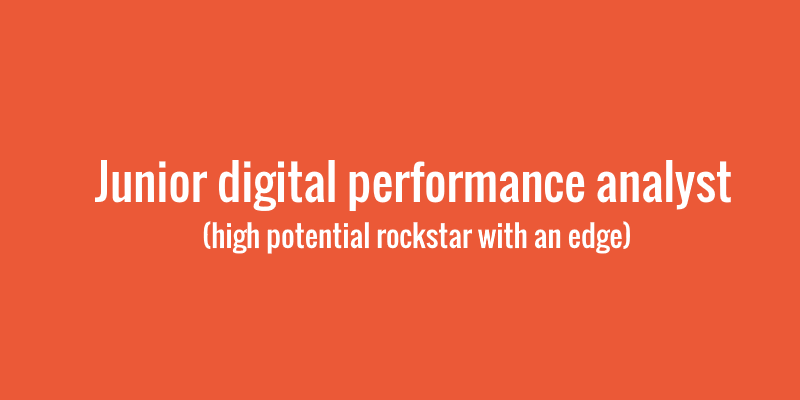 Junior digital performance analyst
CLICKTRUST is looking for a Junior Digital Marketeer who:
Wants to work on prestigious clients
Is very hungry for knowledge and wants to apply what they know
Has a proactive, communicative and positive mindset.
Send your CV and application to contact@clicktrust.be
Mindset & attitude
Innovative & creative
tech-savvy mindset
a deep need to get down into the details of things
a passion for learning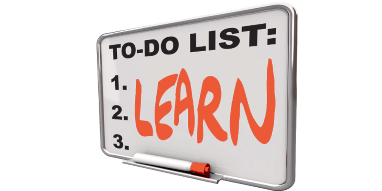 What skills are we looking for?
Good knowledge of either SEO, AdWords, Facebook advertising or a general excellent understanding of digital.
Excellent with excel/google sheets, powerpoint & generally tech-savvy.
Fluent in English and at least professional working proficiency in Dutch/French.
Easy communication skills
What you will do
Set-up and optimize SEA & Social ad campaigns
Manage SEO projects from start to finish
Deep-dive in analytics & adapt strategies
Prepare reporting and presentations
Setup analytics and Google Tag Manager installations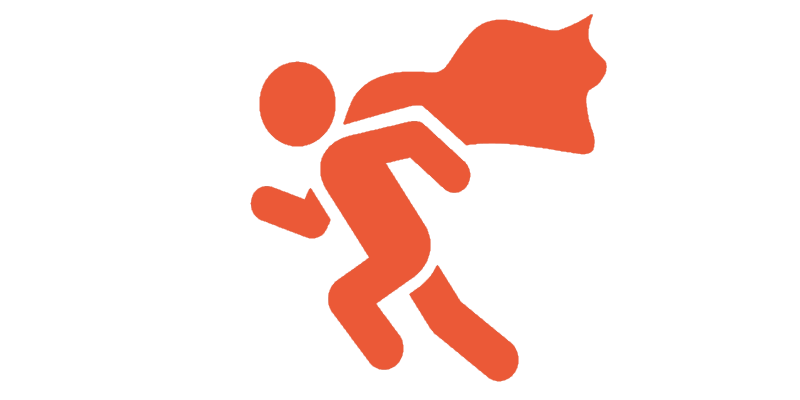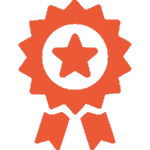 What will you receive from us?
A digital performance marketing agency in full expansion with ambitious plans for the future, which you will help build.
That implies full transparency in our plans and financials.
A competitive salary & benefits. Daily lunch is provided by us.
There is no 'fixed' training budget. We discuss what you need together. Training & growth is simply a must.
Office within a 2 min walk of the subway, a large supermarket, a bpost point, a drycleaner, a hairdresser and a gym.
Our vision
CLICKTRUST is a highly specialized digital marketing agency. We will always remain this way. We don't believe that one agency can do everything well, due to the speed of the evolution of the digital landscape. We believe in mastering the technical details of specific channels like pay-per-click & SEO, while connecting data and using technology to our advantage. Our high degree of specialisation allows us to dig deeper. We don't believe in traditional management styles & we are truly transparant. Our well-being and thirst for knowledge is what drives us. Oh, and we're all millennials. It works.