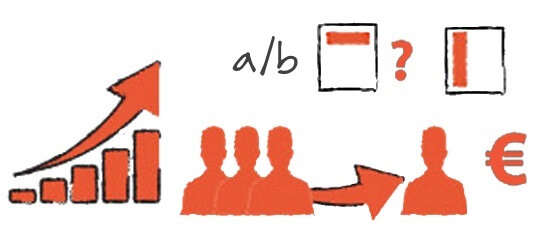 Conversie Optimalisatie
Van 2% naar 4% gaan in conversieratio op uw bestaande bezoekers kan een gigantisch impact hebben op uw omzet. Met onderstaande diensten halen we het maximum uit uw website:
Vinden mensen op uw site waar ze naar op zoek zijn? Staan de call to actions juist? Moet er inhoud herschreven worden?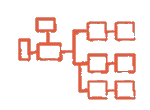 Webarchitectuur
Vraag ons om de requirements and wireframes van uw website te maken zodat ineens alles juist zit, voor zowel SEO als usability.
Met geavanceerde software komt u precies te weten welke layout het beste presteert, zonder geknoei door de website developer.