Why should we perform a visibility analysis?
Finding out what your positions are is easy to do with an online tool. But how do you put it in perspective? How can you prove, in black and white, that some product sets are found and others are not?
We often find that marketeers are aware that they are not being found, but that they do not have the numbers to make a case with management. This is where a visibility analysis comes in: find out exactly where you stand globally.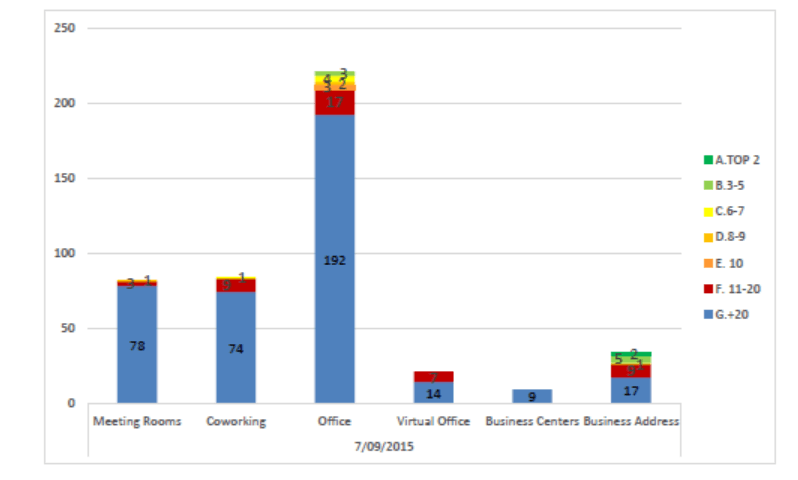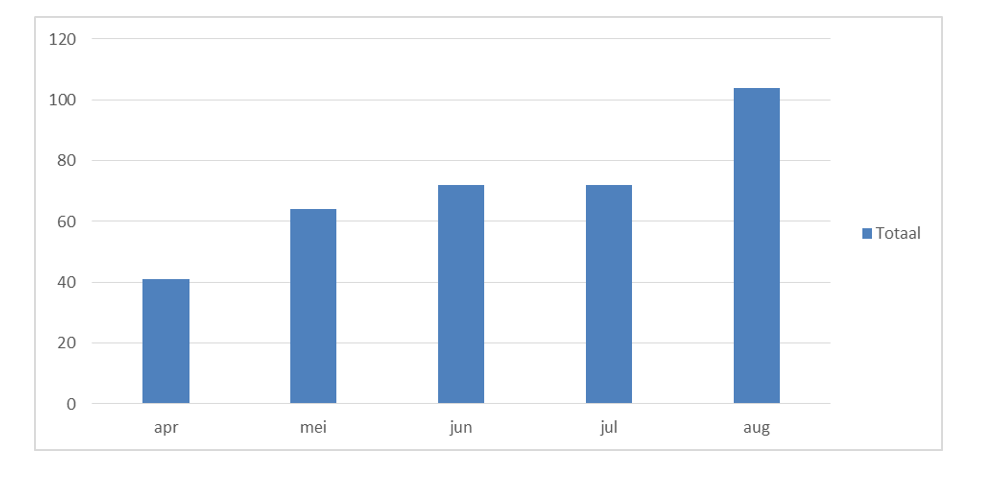 Visibility analysis: Everything mapped out
In-depth keyword research
Global visibility of all keywords per service, region, language or product type
Current organic traffic compared with potential traffic
Benchmarking against competition
Keyword opportunities
Evolution of your visibility
Evolution of your organic traffic
Stop guessing
Such an analysis shows very specifically what your weaker and stronger points are, enabling you to have a strategic approach to your planning.
In order to map out your total progress, without fixating on a couple of keywords, an analysis such as this is a must during an SEO project.