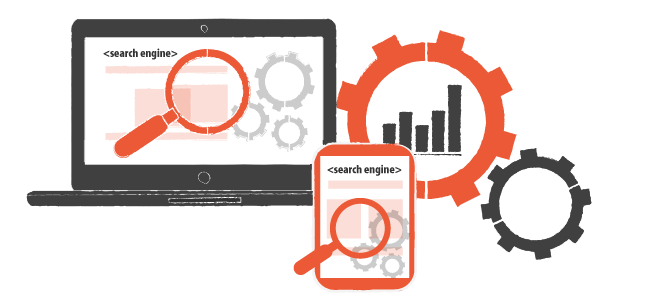 An efficient, well thought-out and methodical way to maximize the amount of visitors to your website. An integrated SEO approach is essential nowadays. Our SEO helps you to shape your ambitions.
A strategy tailored to your company
Aimed at concrete objectives (KPIs)
Aimed at long term structural change
A comprehensive approach with maximum results.
Research & reporting
Authority building
Technical optimization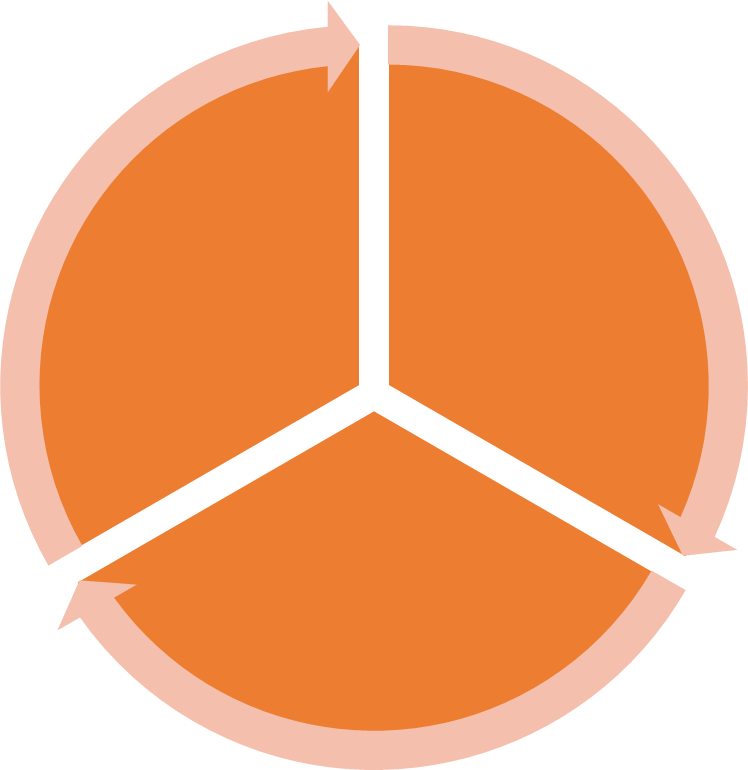 Visibility Analysis
A complete visibility analysis across all keywords
Benchmarking against the competition
Discovery of keyword opportunities
Monthly evolution tracking
Authority linkbuilding
Analysis of incoming links
Linkbuilding
PR coordination & Blogger outreach
SEO Analysis
Concrete requirements for a perfect indexation on search engines
Strategic use of keywords
Website SEO completely documented and easy to understand
Discover our search engine optimization services:
Sustainable results
SEO is a long term effort - where one step can't be taken without the other. First you need to figure out where your website stands for your top products or services. That is what the visibility analysis is for, and where we will benchmark you against your competition. Next our experts will look at your website content and structure, and analyze it page by page. Once that part is optimized, we can move on to linkbuilding , where we give the website the authority it needs in order to distinguish itself from other websites.
SEO has a very high ROI
The ROI of SEO is undeniable. All our customers realize a year by year increase in lead generation. While we needed a lot of AdWords in the first year, in the second year (after a greatly advanced SEO project) we notice much more leads coming in through SEO. Do not hesitate to contact us for a prognosis. We can calculate exactly how much you would need to spend on AdWords to achieve the same results.