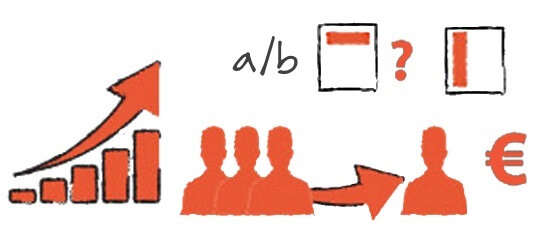 Conversion Optimization
An conversion rate increase from 2% to 4% with your current visitors can have an incredibly high impact on your revenue. With the following services we get the maximum out of your website:
Do not miss any opportunities.
Do people find what they are looking for on your website? Are the calls to action placed correctly? Does any content need to be re-written?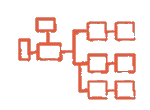 Web architecture
Ask us to create the requirements and wire frames for your website, optimizing everything for both SEO and usability in one shot.
Advanced software helps you to determine exactly which layout works best, without the web developer having to mess around.