Performance manager
Do you have good knowledge of SEO, SEA, Analytics & performance marketing? Then this can be the next step you need. We are looking for a Performance manager who is:
ambitious to expand their knowledge with people & project management skills
highly driven to provide top quality work
has an entrepreneurial go-getter mindset
Send your CV and application to contact@clicktrust.be
Job description
Creation of digital performance strategies for clients and prospects
Coordination and coaching of a team of 3 digital marketing consultants
Planning and follow-up of the team's daily agenda
Analysis & reporting of large client projects
Quality control of deliverables on smaller projects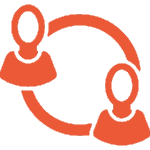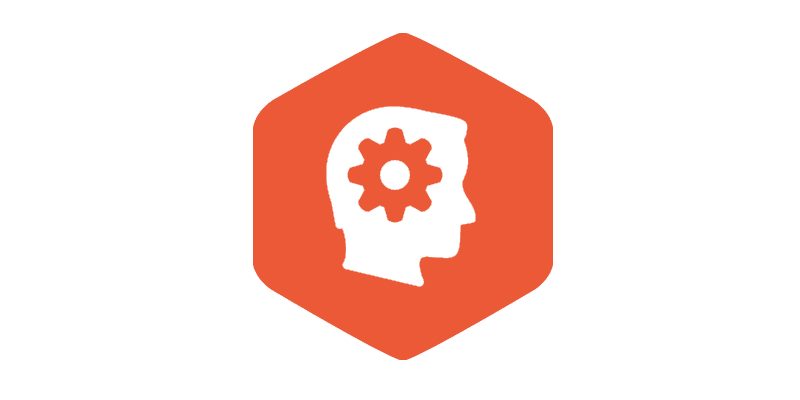 What skills are we looking for?
Excellent knowledge of digital (or a very fast learning capacity)
Excellent communication skills in French, English & Dutch (professional working proficiency is a minimum)
Good knowledge of excel & powerpoint
Experience in managing projects with multiple stakeholders
Excellent soft skills
What will you receive from us?
The training and guidance you need to execute your job succesfully
A competitive salary with a car and fuel card
Opportunity to be part of a young, growing company with high potential.