THINK LIKE A CUSTOMER
TAKE PRIDE IN EVERYTHING
BE QUICK BUT DON'T RUSH
LEARN THROUGH OPPORTUNITY
SMALL DETAILS ARE HUGE
HELP EACH OTHER
BE PASSIONATELY CURIOUS
About Us
Clicktrust BVBA is a small but highly specialized team. We are experts in AdWords, SEO (Search Engine Optimizaton), Analytics and CRO (conversion rate optimization). We offer our services to ambitious SMEs and to large brands. Our core values are very important to us, and are the basis for our success.
Gradual growth 
Clicktrust was founded in 2013 by Fabian Van De Wiele -at the time a freelancer with 10 years of working experience in the sector.
The company grew at a steady pace, due to a couple of sizable contracts that kept growing and the acquisition of new customers resulting from references. Today, the team consists of 5 people.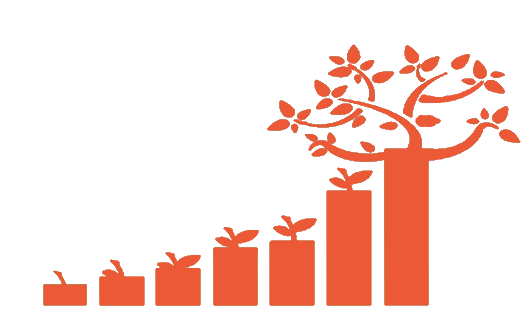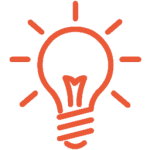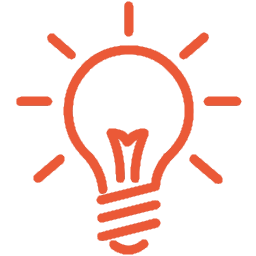 Vision
Clicktrust will always remain a highly specialized company. We don't believe that one agency can do everything well, due to the speed of the evolution of the digital landscape. We believe in mastering the technical details of specific channels like pay-per-click & SEO, while connecting data and using technology to our advantage. Our high degree of specialisation allows us to dig deeper. Oh, and were all millenials. It works.