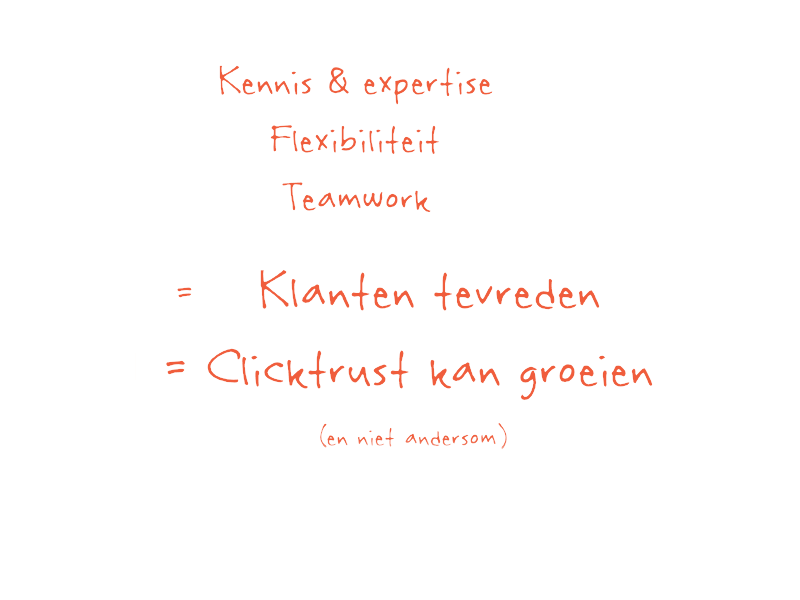 About Us
Clicktrust BVBA is a small but highly specialized team. We are experts in AdWords, SEO (Search Engine Optimizaton), Analytics and website architecture. We offer our services to small businesses and to large corporations. Our core values are very important to us, and are the basis for our success.
Knowledge & expertise
Flexibility
Teamwork
Gradual growth
Clicktrust was founded in 2013 by Fabian Van De Wiele en Frank Hendrix, who at the time were both freelancers with 10 years of working experience each.
The company grew at a steady pace, due to a couple of sizable contracts that kept growing and the acquisition of new customers resulting from references.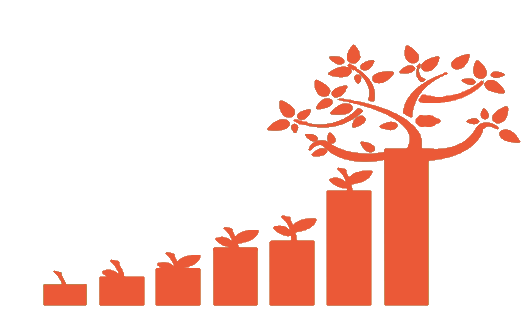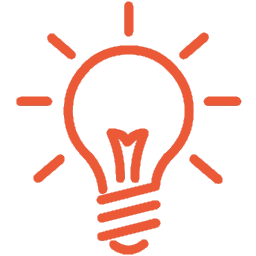 Vision
Clicktrust will always remain a highly specialized company. Our services are closely related to one another and that makes us good at what we do. Our company grows gradually, which enables new additions to the team to easily adapt to our vision of expertise, service and flexibility to the fullest extent.